Tourney Info:
Last Tourney - HYGL Event #1 March 7th

Next Tourney - HYGL Event #2 April 18th

Current Ranking - 7th

W/L - 2/2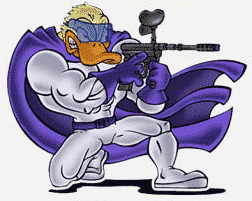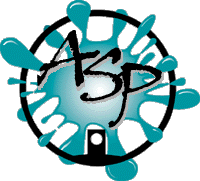 We are proud to associated with companies such as these, and do our best to represent them with our playing on and off the field. Team Firestarters are always open for sponsorships. Contact us here, and we will get back to you as quickly as we possibly can. Once contacted we can discuss what we can do for you, and what you can do for us.